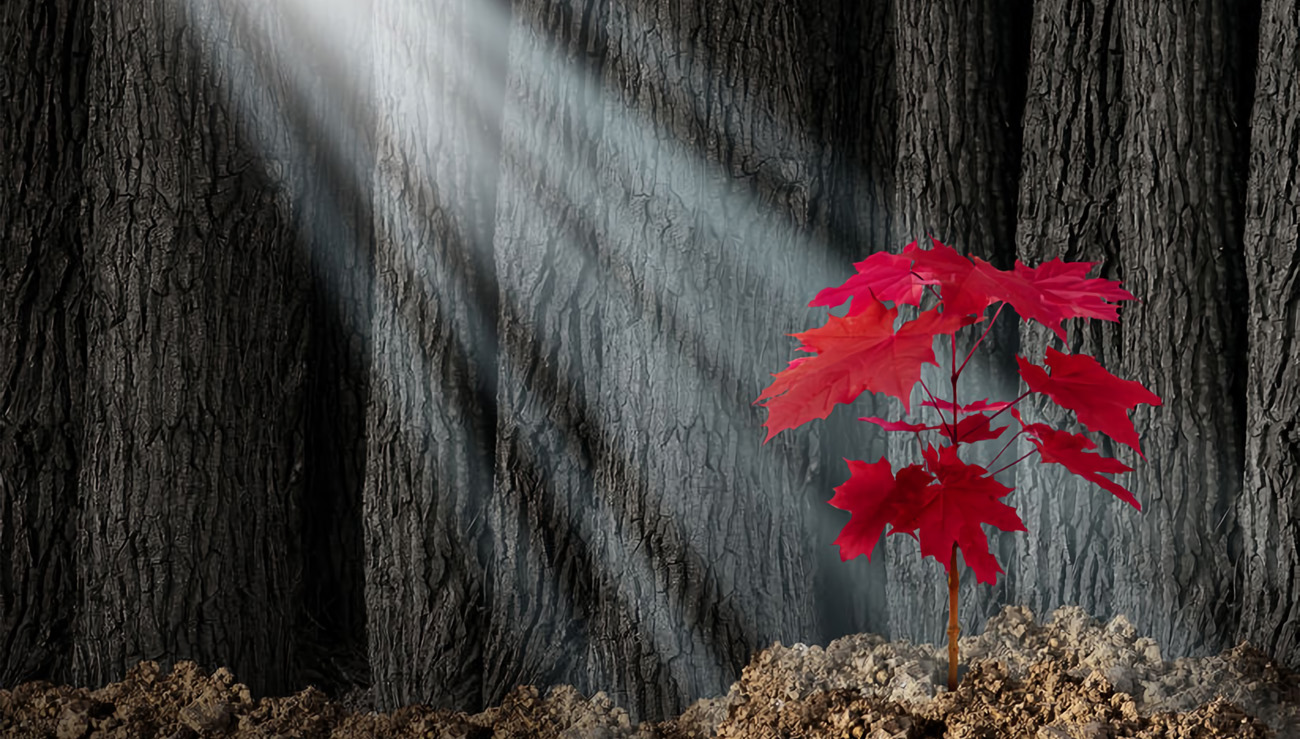 I've been thinking a lot about courage lately. I don't think we realize early on in life how many forms courage really takes.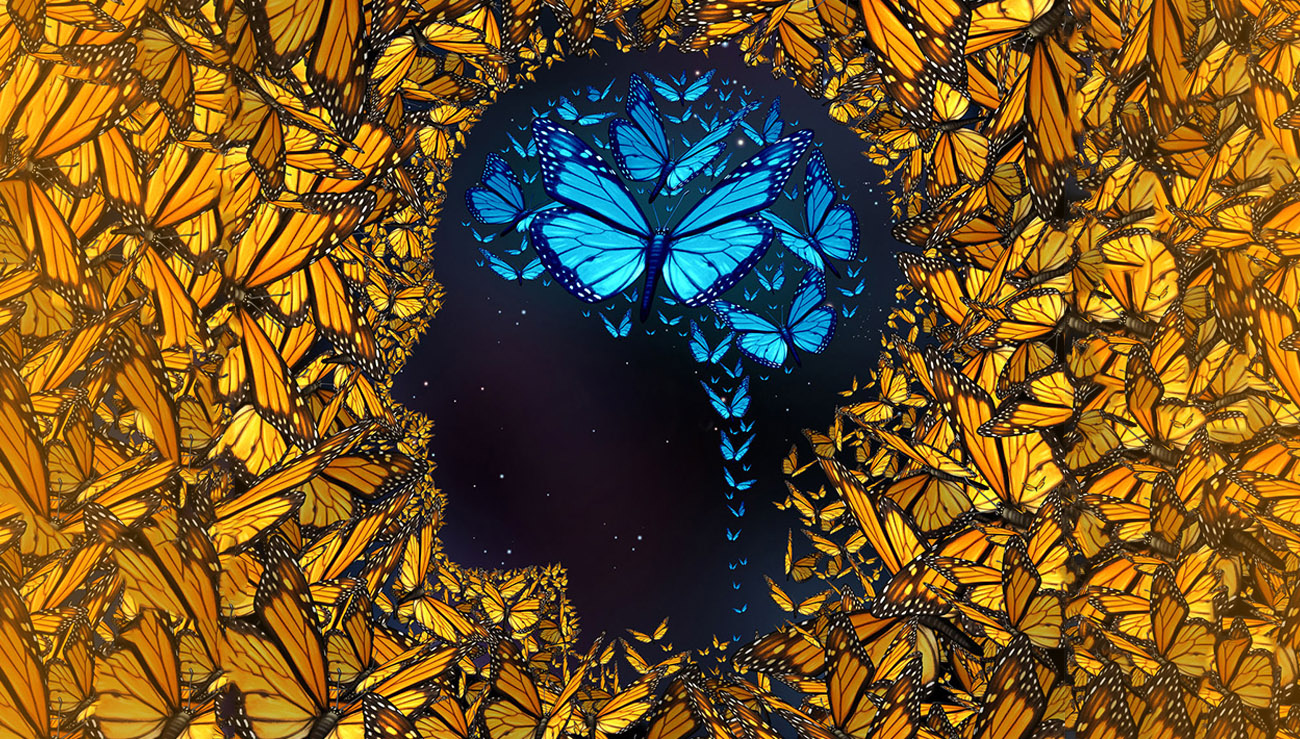 Are you basing your decisions on your mood? I learned a long time ago that I can't base anything on my mood. If I did, I'd never get out of bed again.
Laurie Freeman's new book answers practical, every day questions that affect women with severe health issues.